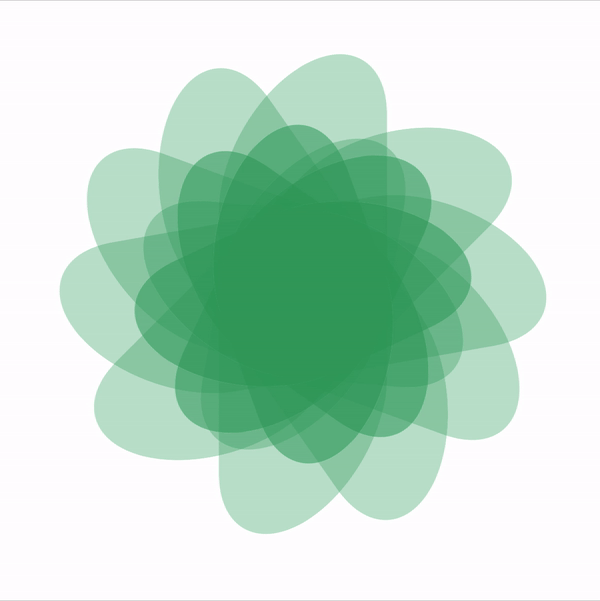 Competence Center Ecosystems
Applied research for innovative solutions in practice
Competence Center Ecosystems
Competence Center Ecosystems
Applied research for innovative solutions in practice
Applied research for innovative solutions in practice
Competence Center Smart Citizen
Competence Center Smart Citizen
subtitle
subtitle
subtitle
Due to the current situation also available as a webinar
Due to the current situation also available as a webinar
Due to the current situation also available as a webinar
We believe that innovative business models emerge in cross-industry networks – we develop and drive them.
The Business Engineering Institute St. Gallen AG (BEI) is the leading company in the German-speaking region when it comes to transferring knowledge from research and science into practice-relevant management consulting and innovative solutions. In particular, BEI supports a large number of renowned companies in their digital transformation. BEI is a pioneer in digital innovations at the cutting edge and stands for excellence in digital business innovation.
Applied research for innovative solutions in practice
With our international network of selected universities (research partners) we develop scientifically sound reference models together with our customers (competence center partners). We show the potential of new technologies and promote the practice-oriented exchange within the community.
Concepts and projects on the pulse of time
​
The Business Engineering Institute St.Gallen (BEI) addresses new topics together with its partners. Topics are taken up, structured and together the vision, goals and delivery objects are defined. The procedure coordinated by the BEI enables the efficient achievement of goals with the involvement of all participants. Current initiatives are the OpenBankingProject.ch and the Competence Center Smart Citizen.
In my entire 20-year career, I have never seen a community where so much specialist knowledge, so much expertise and so diverse theses and antitheses have come together. I have to say I am deeply impressed. After each research cycle, I can implement the business models with better performance with our company.
David Kauer
​
Customer Journey Owner & Member of Management @ PostFinance
What our Steering Committee says about us
Developer and networker of innovative topics
As an innovator, the link between applied research and practice, with the focus areas being selected by the partners of the Competence Center
Implementation of innovative projects
Targeted and effective in the implementation of projects through the use of proven methods
Scientifically sound approaches
Development and integration of business ideas and solutions from the end customer's point of view based on broadly based, applied research
Cross-industry network
Practice-focused exchange with partners from business and science supports innovation and promotes cooperation
Trends and market developments
Up-to-date trend radar, which is continuously incorporated into the further development of the Ecosystems radar, shows implications for companies and serves to challenge selected issues
Image
Naming as a partner of CC Ecosystems creates positive image as a relevant, credible player in the innovation environment.